We Help Small Businesses Grow
Our Mission
At Dubya Digital, our mission is to provide high quality digital marketing and creative services for our clients with honesty and integrity. Our core values are rooted in striving for excellence on every project and for every client, whether you're a business owner or a consumer.
We take pride in helping small businesses grow through cutting edge professional lead generation, web development, SEO services, video production, photography and more.
Meet the Owner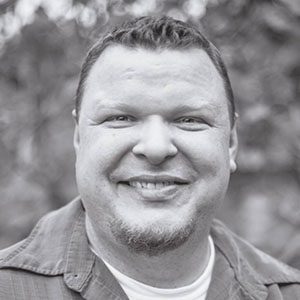 Hi - my name is Wes, and I've been tinkering around with technology my entire life. I designed my first website back in 2005, and since then have learned a thing or two about driving traffic that converts to excellent money-making opportunities for my clients.
I'm a happily married father of four. In addition to running this business, I'm active in my local church and with a couple of non-profits, and I love the St. Louis area. It's a great honor and privilege for me to serve my local friends and neighbors here.
Since the founding of Dubya Digital LLC a few years ago, our team has expanded to include professionals with various skillsets including Web Development, professional Video Production, Commercial Photography, Voiceover talent, SEO Services and more.
It's a blessing to do business in Collinsville and the surrounding St. Louis region. Thanks for your interest in Dubya Digital! If we can help you with anything please give us a call or fill out the contact form on this page.