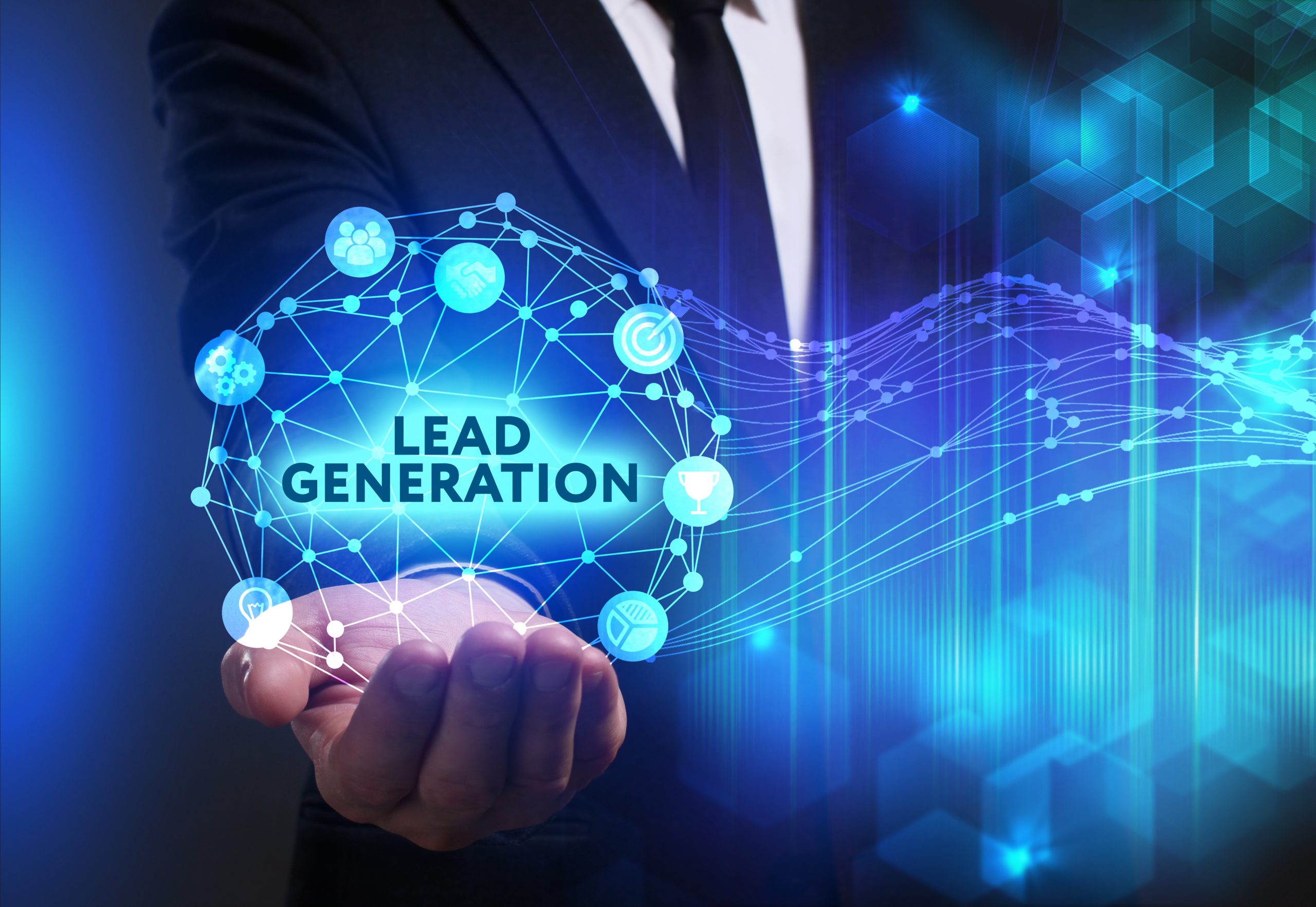 Lead Gen Service Collinsville IL
Local business owners often confuse traffic to their website with productivity. Truth be told, it matters very little how much website traffic you're getting if that traffic isn't converting to leads that then convert to sales. At Dubya Digital, we specialize is driving traffic that converts. Proven, tried and true lead gen techniques are what we specialize in, and our methods lead to results. If what you're doing isn't connecting you with clients and you'd like your phone to ring and your email to ping, contact us today! Consultations are free.
Customer Acquisition Services Caseyville, Pontoon Beach, Maryville
Consistent customer acquisition is critical to the long-term health and sustainability of your business. If you work in a business that is dependent on leads to survive, partnering with Dubya Digital for your lead generation services could be the difference between success and failure.
Our portfolio of satisfied clients is growing every month. We have helped local contractors and business owners all over the country grow their businesses by leaps and bounds, from local small businesses to mid-sized and regional companies who need leads for their business to thrive. We use a variety of proven strategies to keep leads flowing, from SEO to Social Media Advertising to Lead Generating Websites and more.
Hyper-Local Lead Generation
Lead generation done right means money in your pocket. When you hire Dubya Digital to handle your lead gen, you get exclusive access to our leads for your niche in your area. Our proven marketing strategies are focused on connecting you with customers who are already looking for the product or service you're offering. We utilize a variety of strategies to generate leads, from SEO optimized websites to social media marketing and more.
Get the Leads Your Business Needs
Dubya Digital are leading lead generation experts in Illinois. Are you a service industry professional? We have clients in a variety of spaces and service area niches we serve leads to. A few of our clients include:
Remodeling Company Marketing
General Contractor Marketing
Fence & Deck Company Marketing
Tree Service Marketing
Painter Marketing
Roofing Contractor Marketing
Window Cleaning & Power Washing Marketing
HVAC Service Marketing
Lawn Care & Landscape Marketing
House Cleaning Company Marketing
Solar Power Company Marketing
Church Marketing
Rehabilitation Center Marketing
Plumbing Company Marketing
Pest Control Marketing
Photographer & Videographer Marketing
Concrete & Asphalt Company Marketing
Equipment Rental Marketing
Grading & Excavation Marketing
Real Estate Marketing
Specialty Product Marketing
And more.
If you have a business or service that customers will search for online, Dubya Digital can help you generate leads that convert.
Capitalizing on Lead Generation in Edwardsville, St. Jacob, Troy IL
The difference between success or failure for clients we partner with for our service is your ability to close sales. If you can close deals, you'll like our service. Talk to us if you want to try something out.
Interested in learning more? Give us a shout at 618-249-3700 and let's talk!