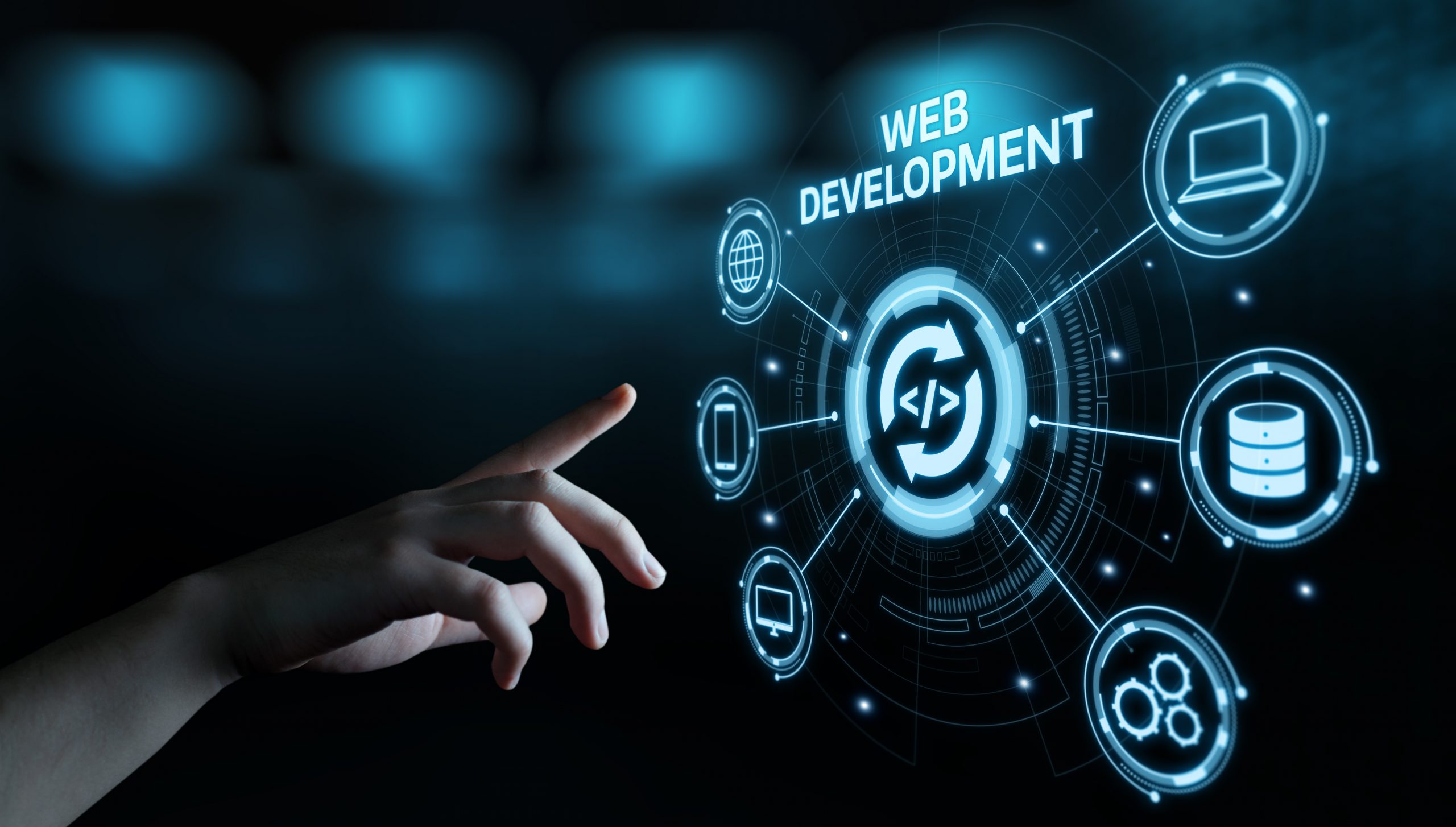 Website Design & Website Development in Illinois
Dubya Digital is an outstanding web developer headquartered in Collinsville, IL. We are a small agency that is focused on quality over quantity, and we seek to create websites that don't simply advertise a product - we seek to create websites that convert! Search Engine Optimization is part of our core business at Dubya Digital, and every website we create is written first for search engines, second for clients. That may sound odd to you if you're unfamiliar with SEO, but writing content for search engines first is part of our proven strategy for increasing our client's bottom line. Our first concern in designing a new website is building it to rank high online. We write carefully crafted content designed to be gobbled up by the search engines that will result in more phone calls, emails, and contact with customers for your business.
Custom Website Design Collinsville, Maryville, Glen Carbon
At Dubya Digital we will work hard to get our minds around your business and the goals you have for your website. If you're seeking to market a specific product or service, we will perform competition research ahead of your build to ensure we're elbowing our way into the digital landscape to put you ahead of your competitors. When we are selecting photos and content to add to your site, we will do so with an eye toward the digital landscape to see how we can help your company or service stand out from the crowd and get more customers through your door or calling your phone.
Digital Content for Your New Website
At Dubya Digital, we create highly engaging and revenue generating websites that will pay for themselves and make you money. When you hire us to handle your website development, we also recommend you sign up for SEO services in order to make sure your website is seen by as many potential clients as possible. Search Engine Optimization is vital to ensuring your website is seen. Organic search will bring leads in here and there, but having a local Google Listing tied to your website is the best growth strategy for business owners seeking to make the best use of a company website.
Website Developers in Collinsville
Dubya Digital typically builds websites using the WordPress platform. We use an array of agency-level plugins and software to ensure a great user experience and to keep your site performing swiftly and reliably. We handle website hosting, content writing, image optimization, speed checks, SEO checkups, and much more for our clients. Dubya Digital's goal is to use your digital properties to help you grow your business. We cannot close deals for you, but we can provide you with high quality leads using the digital platforms we create for you.
Outstanding Websites Designed to Increase Sales
Our lead developer designed his first website almost 20 years ago, and since that time has picked up a thing or two when it comes to best practices for web development. We have developed and ranked sites in highly competitive markets, and if you stick with Dubya Digital we can create another winner for you too. Excellent web development, reliable and fast websites, and stellar customer service is what Dubya Digital is known for. When you hire us to build a website for you, rest assured you're hiring an outstanding web developer with an understanding of sales and what makes a website make money. Our goal is NOT simply to build a website for you - it's to build a website for you that leads to sales and grows your business.