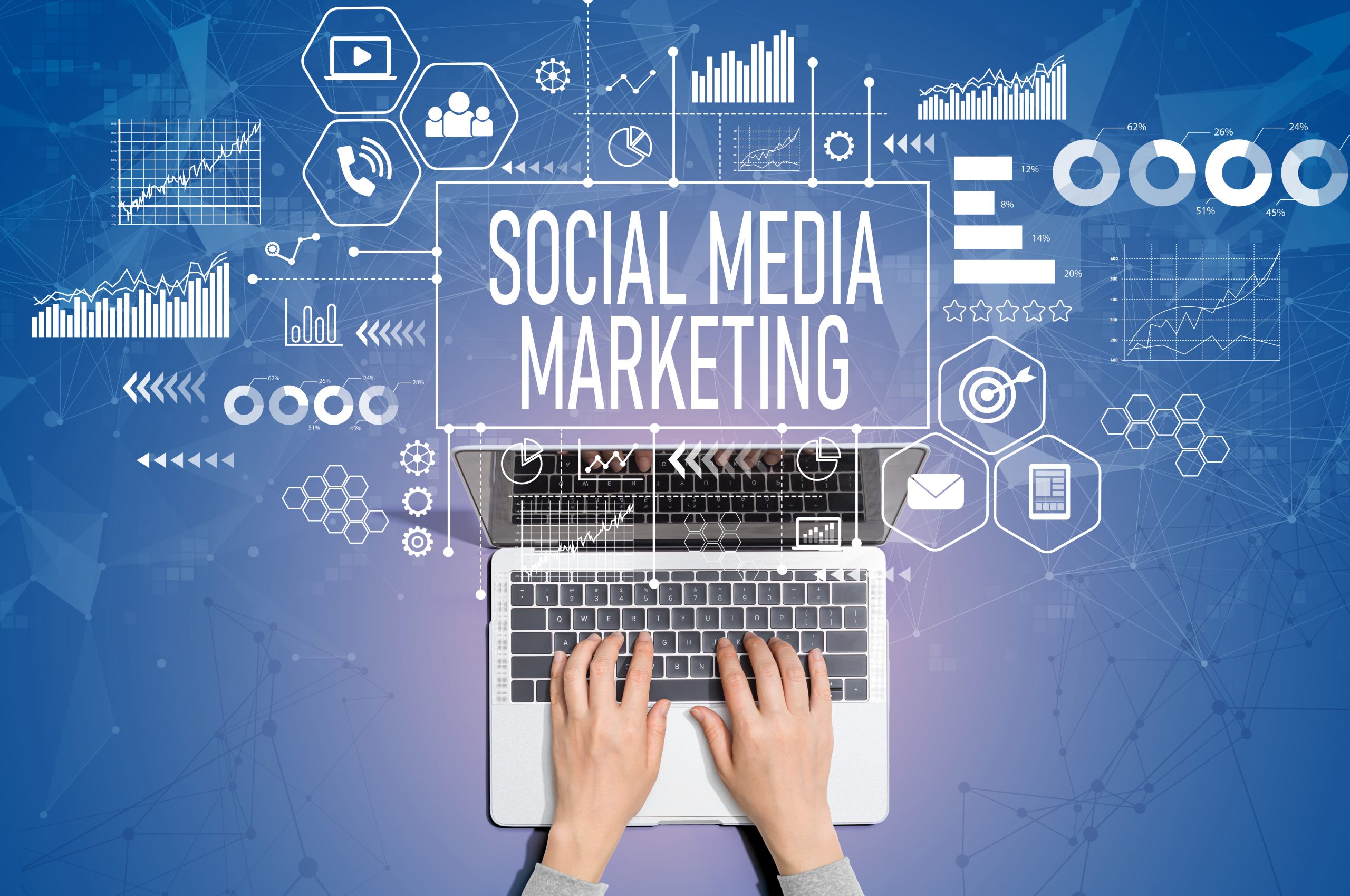 Social Media Advertising Pros Collinsville IL
Social Media is more important than every to an effective Digital Marketing Strategy. Whether you run a local thrift store or a national service brand, you should be utilizing social media to bring leads and potential customers to your business.
An effective social media content strategy paired with a social media advertising campaign is a great way to grow your business and ensure customers seeking your service are connecting with you.
Professional Facebook, Instagram, Google Advertising
The advent of social media created a new digital world unlike anything we've every seen before. More people are engaged online today checking their phones or computers throughout the day multiple times. That increase in engagement online means greater opportunity for companies like yours to take advantage of presence of customers online. With an effective Digital Marketing Strategy, Dubya Digital can take your company to the next level and help you achieve your growth goals with highly effective and targeting social media advertising campaigns.
Facebook Ads
Facebook Ads are a great way to promote your business online. Facebook is one of the top social media platforms and it has a robust advertising platform that Dubya Digital is highly experienced at utilizing. Dubya Digital has handled Facebook Advertising for businesses for years. We understand the current trends in Facebook advertising, what's working well and what's not. In truth, every market is different, and every niche is different. When Dubya Digital moves into a new market or new niche, we test ads first, find out what performs best in your local market, and tailor a strategy that's going to bring our clients the very best results. At the end of the day, what matters to us is your bottom line. Our goal is to help your business grow, and help you have more money in your pocket.
Instagram Ads
Instagram is a great platform for advertising for many businesses - especially those with high quality photos of their work or products to show off. Instagram is another leading social media platform that was bought by Facebook a few years ago, and Instagram Ads work well when paired with Facebook Advertising campaigns. Instagram advertising is configured by Dubya Digital using the same platform utilized to configure your Facebook Ad Campaign. Like our Facebook Campaigns, Instagram Advertising Campaigns are first tested by Dubya Digital in order to ensure ad conversions will be optimized. At Dubya Digital our goal is for our Instagram Ads to increase your bottom line. We have an excellent track record of success growing business with Social Media Advertising, and Instagram Advertisements are a great tool to utilize in your overall digital marketing strategy.
Google Ads
Google Advertising is a great strategy to employ to increase client acquisition and the customer base for your business. Google Advertising campaigns setup and managed by our experienced digital marketing professionals will bring new clients to you who are already searching for the services your offer. Google Ads are a great partner for your overall SEO strategy, and work well whether your company's website is currently ranked well or not. An effective Google Ad can make your business competitive in a market where opposing company's presence makes it difficult to be seen online. In a highly competitive digital market, Google Ads can be the difference between success or failure. If you'd like to investigate what Dubya Digital can do for you with effective Google Advertising campaigns, let's talk!
Social Media Marketing by Dubya Digital
Utilizing Facebook, Instagram, and Google effectively is key to growing your business in today's digital world. Social Media brings millions of users within reach of your business - you just have to have a team that knows how to employ the best strategies to get your product, brand, or service in front of them in a way where they will engage with your company. Dubya Digital knows the best strategies and methods to use in ensuring customers engage with your brand. We know how to market, when to market, and where to market when it comes to social media advertising.