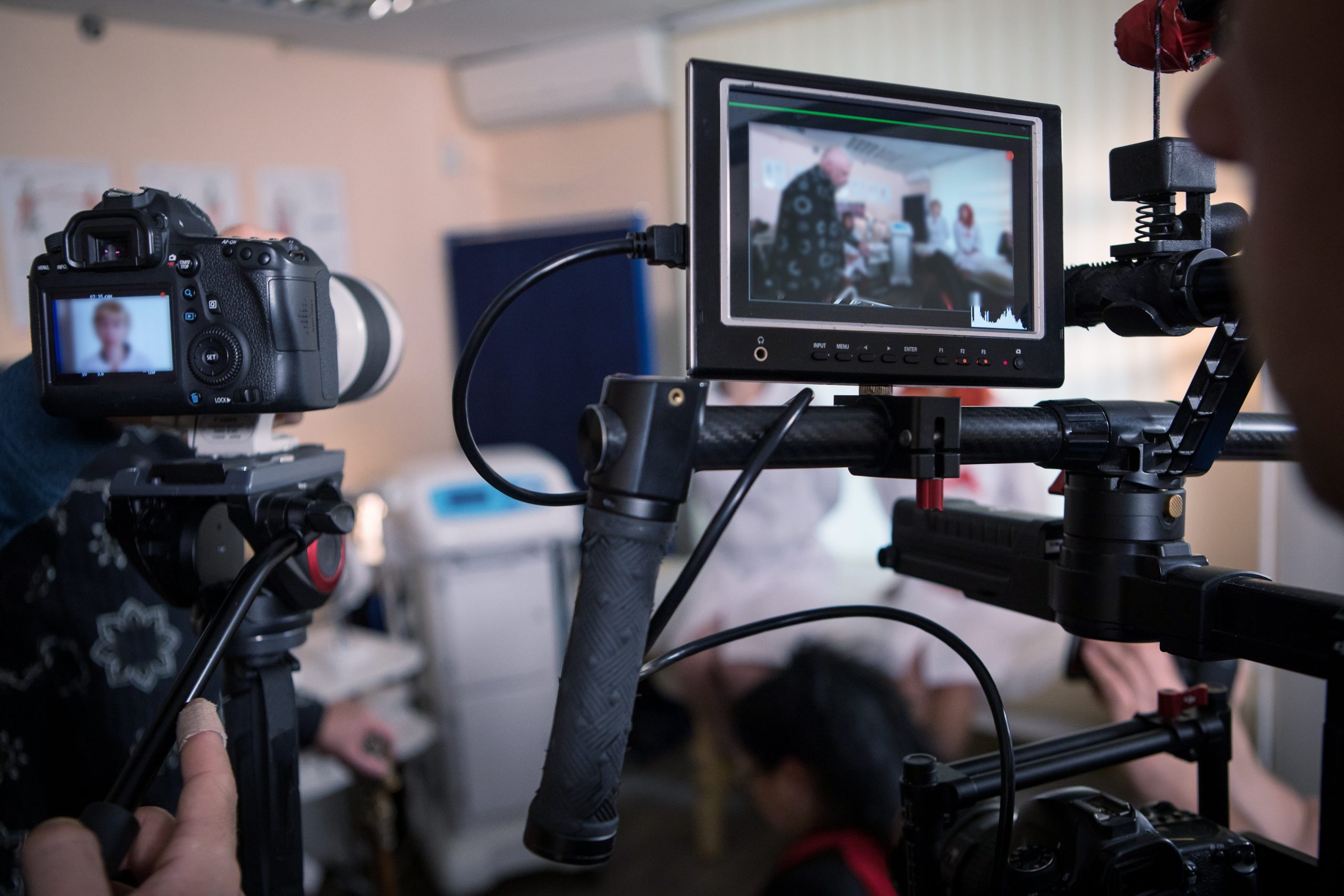 Video Production Service Collinsville, Maryville, Edwardsville
Dubya Digital is partnered with Lithium Productions in St. Louis to provide high quality video production services for customers in Collinsville, Edwardsville, Glen Carbon, Fairview Heights, and the surrounding areas in Metro East Illinois. If you're looking for a local company to produce high end video you can use for a variety of applications, look no further than Dubya Digital. Our videographers are local St. Louis video professionals with an excellent track record of quality digital video production. We serve clients from the corporate to individual level.
Commercial Video Production
Looking for someone to help you produce a high quality commercial you can use for television or social media ads? Dubya Digital will help you craft an outstanding ad using high res digital video that can be used for a variety of applications and on a number of platforms, from traditional television ads to modern Instagram or Facebook ads. Our team of professional videographers will work to capture your organization's story or the special aspects of your product or property you're selling to ensure leads convert.
Music Video Production
Are you in a local band that would like to take your music to the next level? Local musicians or agents seeking to promote their band to the world would do well to take advantage of Dubya Digital's high quality music video production. Our experienced team of videographers is highly experienced in producing music videos. If you have a story to tell through your music, we will help you capture it through high quality cinematography and edits to ensure your artistry and the beauty of your music shines as brightly as possible. Oh, and we do lyric videos too. YouTube loves us.
Real Estate Video
Realtors: turn potential customers into paying customers with Dubya Digital's real estate video production services. Real estate photography is very important to the real estate business today, and real estate video production is as well. Get clients interested in the property you're selling using high quality video to market on social media platforms, company websites, YouTube, and other sharable digital spaces featuring video content. A high quality real estate video could be the difference between creating a buzz or lamenting a dud. We highly recommend adding real estate videos to your digital strategy if you're trying to sell a home or commercial property.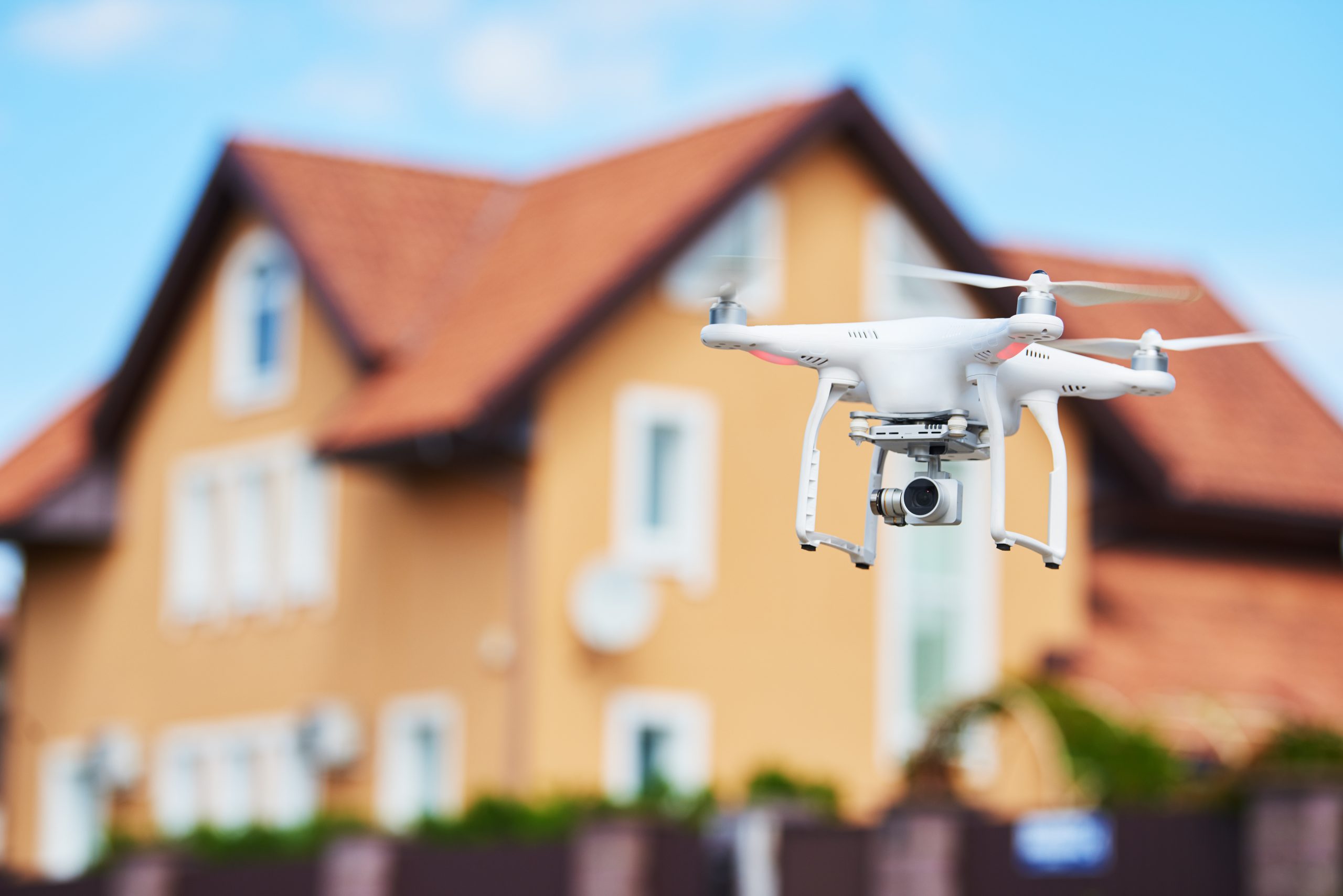 Drone Video Production
At Dubya Digital, we love drones - and not just because we're Star Wars fans - we love them because they allow us to get amazing footage that is both eye catching and awe inspiring. Drone Footage is a great addition for companies who hire us to create a commercial, documentary film, or real estate footage. A drone shot instantly catches the attention of potential customers. Commercial Roofers find great satisfaction in showing off their finished product with a drone flyover that can be used in promotional videos. Our videographers are great with the handheld cameras, and they're great with our drones. If you'd like to use our fleet of drones to capture footage for your project, let us know. We love to fly, and we love to film!
Wedding Videography
Do you need to hire a video crew to capture your upcoming wedding? Dubya Digital offers full-service Wedding Video production for customers seeking to record their special day with a professionally produced wedding video that will be cherished for years to come. Our high quality wedding video production team will capture all your special moments, from the wedding ceremony to the reception to the first dance to the send off. Your wedding video will be professionally edited and placed on a USB drive in digital format that you can upload online or have burned to a DVD. The nice thing about putting your wedding on digital video is that it will never corrode or wear out like an old VHS tape. You will have your video for the rest of your life - we do recommend making a backup copy! That's easily accomplished with digital wedding video.
Corporate Training Videos
Do you need a professionally produced video for corporate training for your company? Dubya Digital can help you craft video for corporate training, online training courses, or any other application where you need professional digital video production services. Our corporate clients are very pleased with the level of quality and care that we put into our corporate training videos. Your employees will not be distracted by poor production quality, grainy video, or unclear audio. We will work hard to make sure we represent your company well through our high quality video production services, and we take representing your company seriously. We want to make a great impression with the video content we produce for you. If you're looking for a local company to handle your corporate video production, please give us a call and let's discuss your project.