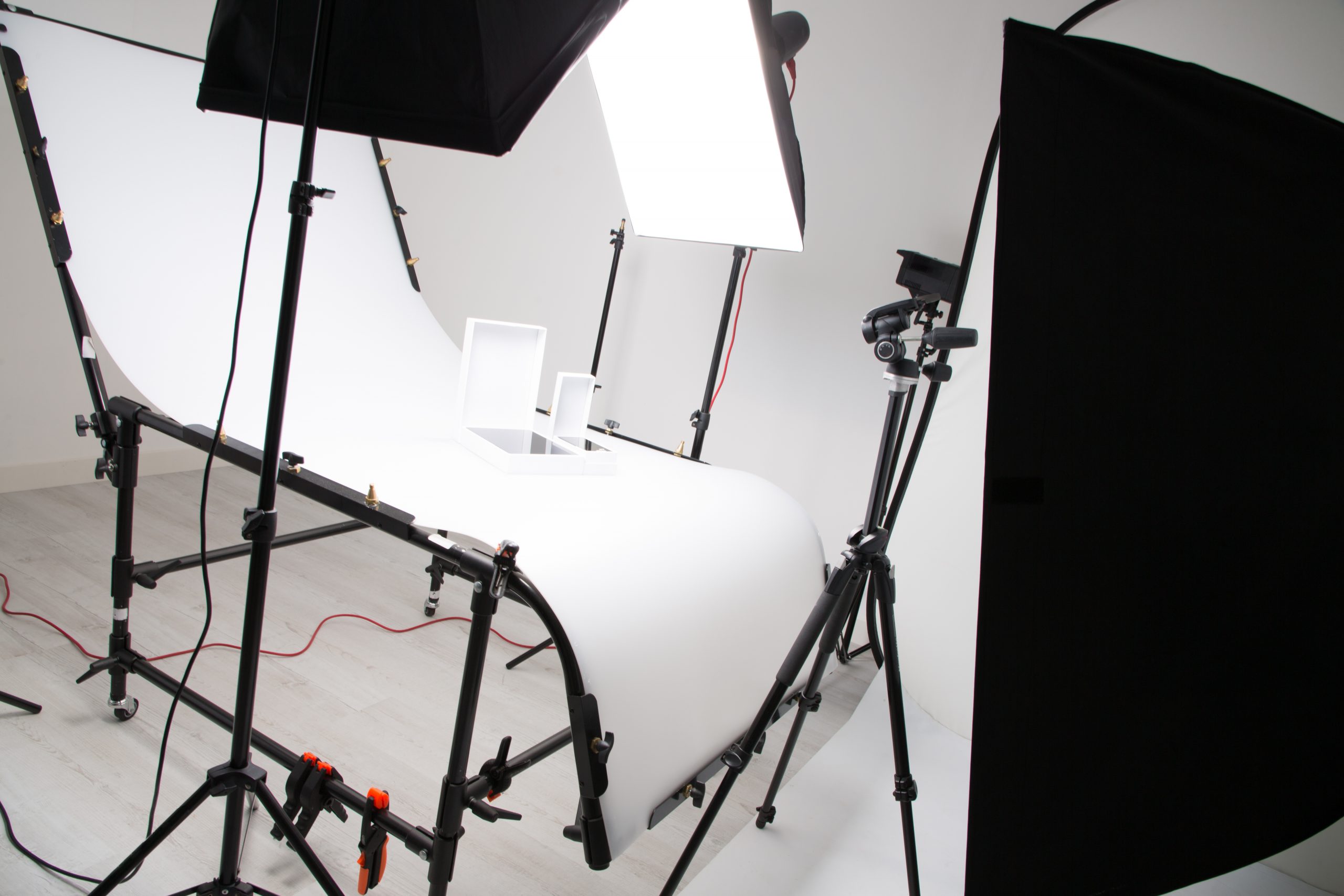 Commercial Photography Services in Illinois
Dubya Digital understands the importance of high quality photography in marketing your product or service. At Dubya Digital, we seek to tell stories with the photos we produce for you. Whether you're selling a product, marketing real estate, or simply want to capture high quality images for use on your website or social media platforms Dubya Digital can help. We use high quality equipment to give you sleek, super high definition images for use online or in print media.
Photography for Your Business
Do you own a small business that needs professional photos for websites or marketing? Contact Dubya Digital for a free consultation regarding the photos you need for your business. Contractors needing action shots for brochures or drone footage of projects in progress should call 618-249-3700 for more information.
Product Photography Fairview Heights, Caseyville, O'Fallon IL
Product photography is an art in itself. Dubya Digital will produce high quality photos of your products using the latest in photographic innovation and design. We will utilize lighting, backgrounds, and various elements to make your photos pop and ensure your product stands out from the competition with artistic, beautiful product photos. Dubya Digital will work with you in the design phase to ensure your product photos capture just what you're looking for, and our experienced commercial photographers will put their expertise to work for you with suggestions and recommendations for your marketing with an eye toward your bottom line.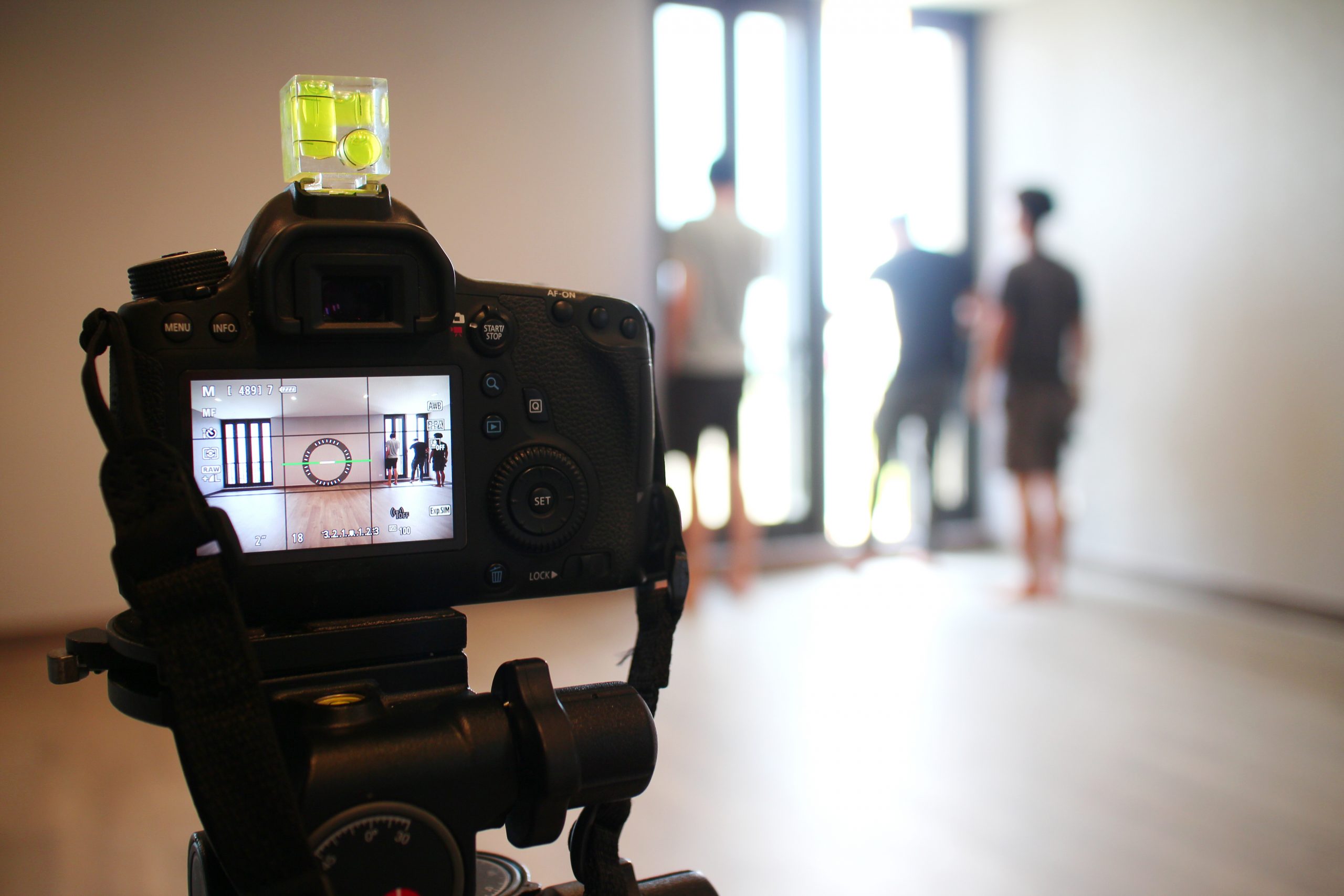 Real Estate Photography Services Collinsville, Glen Carbon, Edwardsville
Attention realtors: Dubya Digital is your source for closing deals! If you need high quality professional photos to help you generate interest in the homes you are selling, please contact us today and let us know how we can help you achieve your goals. High Quality real estate photos can be the difference between getting a sale or not in today's market. With the frequent use of real estate websites by customers seeking to purchase property today, if you aren't focusing heavily on producing high quality real estate photos that can be posted online you're missing a huge opportunity to increase your sales and close rate.
Your Real Estate Photos Matter!
In today's market, 90% of future homeowners search for homes online before buying. They will more often than not ignore listings that do not include photos, and your photos must stand out from the competition to maximize the potential of your listing. Various factors play a part in whether they will or not from lighting to positioning to staging and more. If your real estate photos are too dark, grainy, low res, or generally poor quality customers will move right past your listing to the next one. However, if your photos are bright, if colors pop, and if the quality sets you apart from the competition you're going to get more eyeballs on your product and get more leads.
Trusted Commercial Photographers Serving Greater St. Louis
Dubya Digital understands you have a choice when it comes to selecting a company to handle your high quality commercial photos. We also understand our business is built on reputation and referrals, and that's why we strive for 100% customer satisfaction on every project.
If you have a product or property you'd like help marketing through high quality commercial photos, please give us a call today at 618-249-3700 and let's talk!